About Us
Nurse Practitioner clinical training must occur in practice settings with NP preceptors (Clinical Educators) who not only have the expertise to care for medically complex underserved, culturally diverse, populations but who are also educated and trained to assure that each student develops 'practice-ready' skills, based on an analysis of the social determinants of health for each child and family.
NYU Meyers College of Nursing received a three-year HRSA grant to address this need to increase the number of trained NP clinical preceptors (Clinical Educators) by designing, implementing, and evaluating an innovative Academic Clinical Partnership (ACP) featuring a web-based Primary Care Nurse Practitioner Preceptor Development Program (PC-NP-PDP) for experienced and novice preceptors.
The purpose of the PC-NP-PDP is threefold: (1) Implement an innovative, replicable preceptor development program for preparing primary care Pediatric and Family Nurse Practitioners to provide comprehensive patient-centered, team-based, high quality and affordable primary care in an evolving health care delivery system; (2) Promote a new ACP with NYU Langone Hospital and an enhanced ACP with NYU Langone Health that prepares a more culturally diverse NP workforce and supports an interprofessional, team-based approach to primary care to enrich the clinical practice setting and provide opportunities for reciprocal communication among preceptors and faculty to enhance curricular content that increases student knowledge, skills, and abilities (KSA) to care for underserved populations. (3) Expand exposure of PNP and FNP students in these populations in not-for-profit and Federally Qualified Health Centers, School-based Health Centers, and specialty pediatric clinics for children with medically complex needs.
We have developed and will continue to develop a web-based educational program for NPs preceptors that enhances the Knowledge, Skills, and Attitudes of NP preceptors to prepare PNP and FNP graduates to be 'practice ready' productive members of high performance collaborative primary care teams.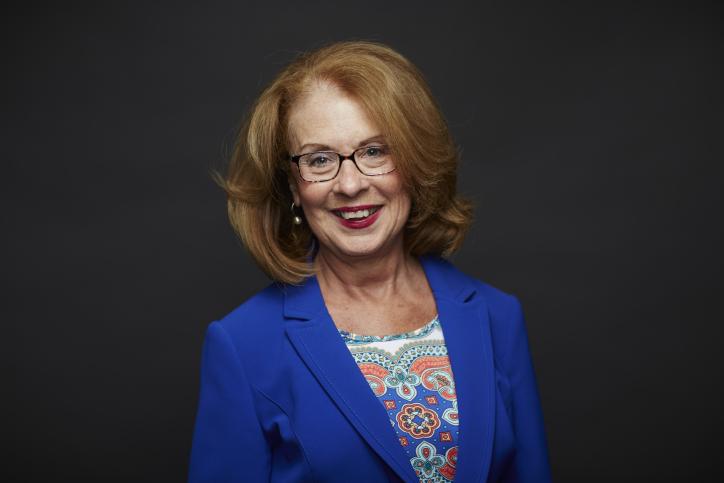 Dr. Susan Apold , PhD, ANP-BC, FAAN, FAANP
Dr. Apold is a Clinical Professor at NYU Meyers.  She is a Board Certified Nursing Practitioner in Adult health and a long time advocate and activist in nursing and health policy. Dr. Apold is a past President of the American Association of Nurse Practitioners and the Nurse Practitioner Association New York State.  She is a Fellow of the American Academy of Nursing and the American Association of Nurse Practitioners.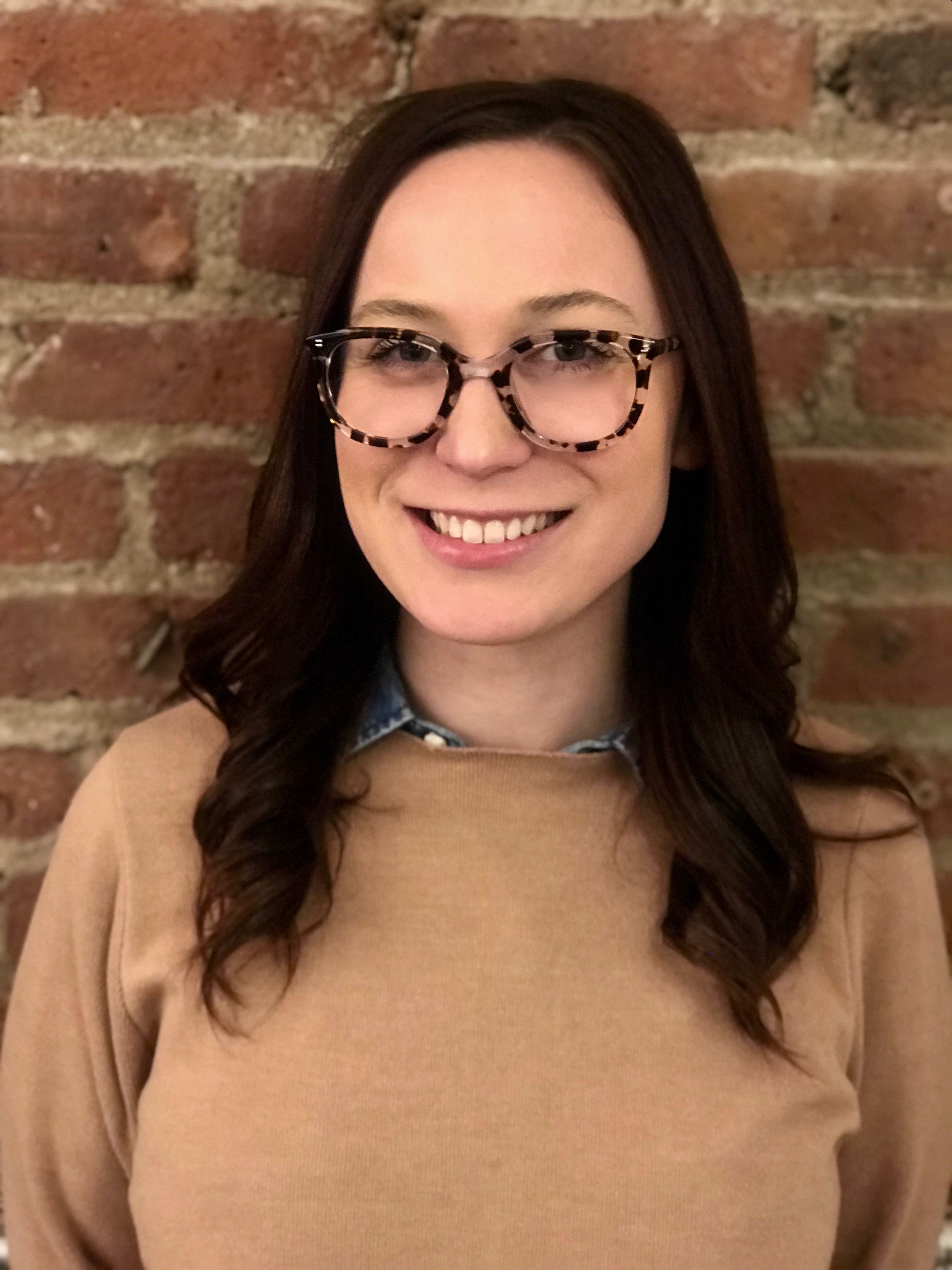 Julie Baldyga, MS
Administrative Coordinator
Julie is a Research Scientist and Administrative Coordinator on this grant. Her responsibilities include coordinating meetings, generating reports and making sure that all of the logistics behind the grant are taken care of. Julie's research interests include public health, population health and social determinants of health, in which she has assisted faculty on this grant in creating modules surrounding this content.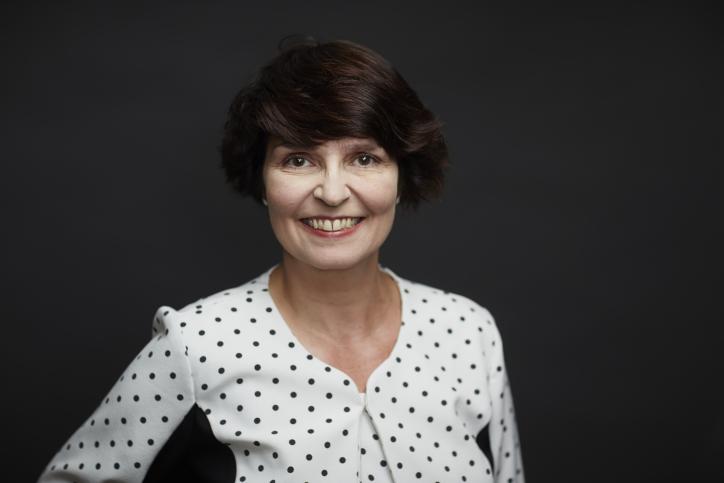 Babette Biesecker , PhD, FNP-BC, GNP-BC, APHN-BC
Babette Biesecker is a clinical assistant professor at NYU Meyers where she is the Family Nurse Practitioner Program Director. She has been a Family Nurse Practitioner for over 21 years, educating graduate and undergraduate students for more than 20 years and maintaining advanced clinical practice in maternal-child health, women's health, student health, rehabilitative medicine, and cardiology arenas.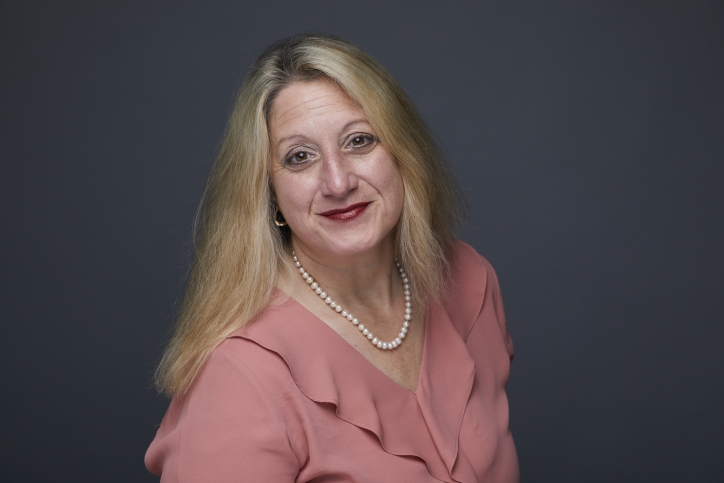 Dr. Carolynn Bruno, APRN, CNS, PhD
Dr. Spera Bruno is a Family Nurse Practitioner and Clinical Assistant Professor of Nursing at NYU Meyers. She served formerly as Specialty Coordinator at Yale School of Nursing directing the Adult Gerontological Primary Care Nurse Practitioner (AGPCNP), Family Nurse Practitioner (FNP), and Women's Health Adult-Gerontological Nurse Practitioner (WH/AGNP) Specialties.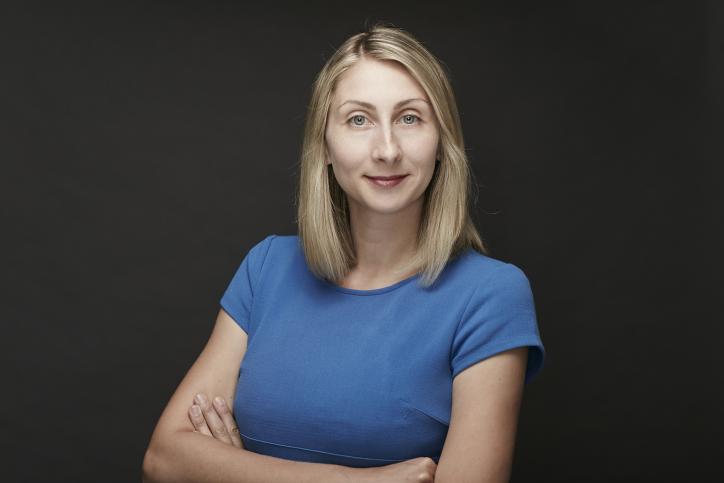 Prof. Maja DJukic, PhD, RN
Dr. Djukic is Assistant Professor at NYU Meyers. She studies workforce determinants of health care quality and teaches quality improvement and evidence-based practice to doctoral students. Her research, published in over 25 data-based, peer-reviewed publications, is funded by the Robert Wood Johnson Foundation, Josiah Macy Jr. Foundation, American Organizational of Nursing Executives, and National Council of State Boards of Nursing Center for Regulatory Excellence.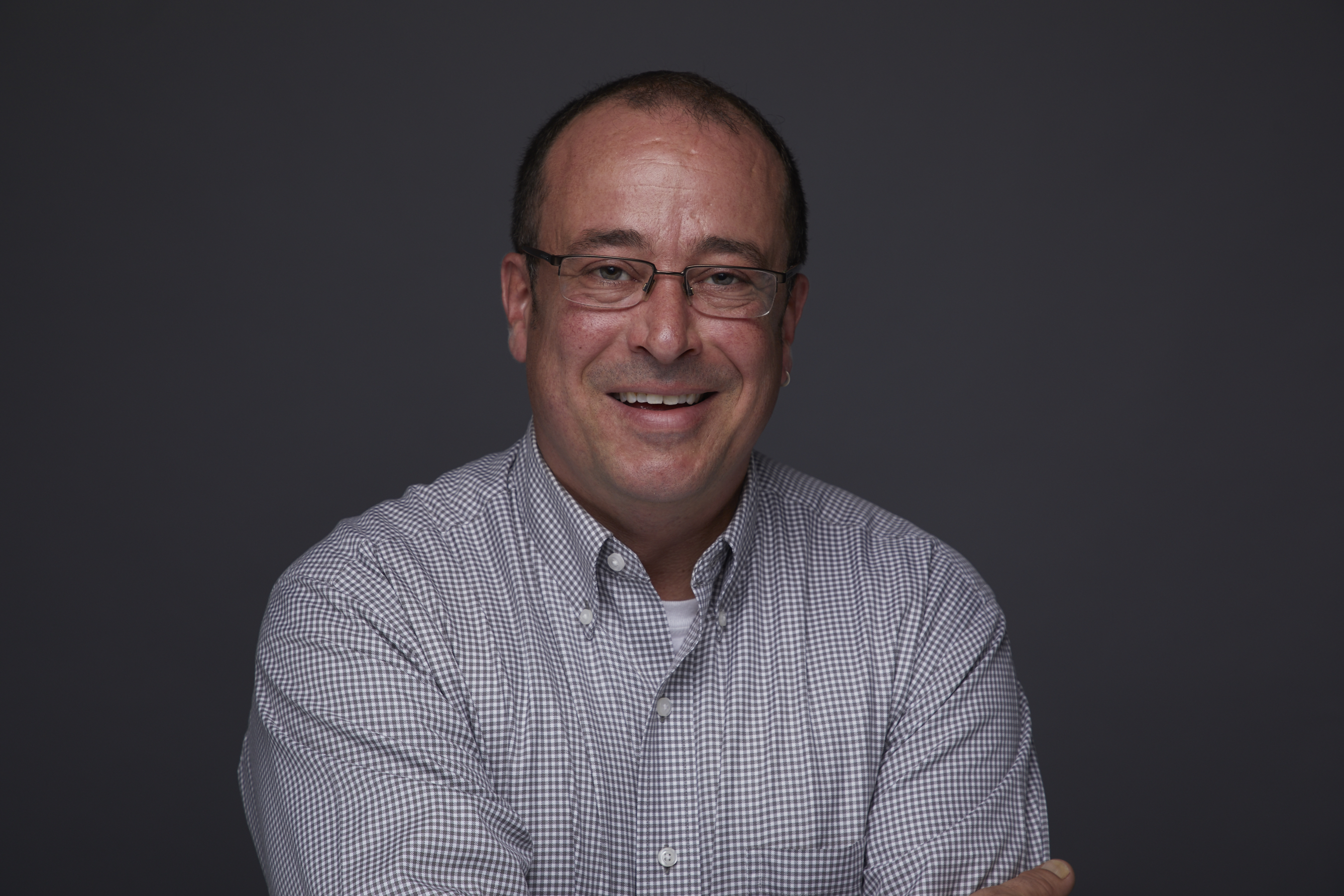 Dr. Fletcher is a Senior Biostatistician at NYU Meyers. He is a quantitative researcher with more than 15 years of experience conducting evaluation research in the fields of community and public health. He brings to this project his experience as leader of the quantitative arm of a HRSA funded Evaluation and Technical Assistance Center (ETAC) which identified factors related to retention in HIV medical care, quality of life and viral suppression in women of color.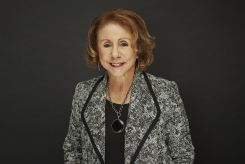 Dr. Judith Haber, PhD, APRN, BC, FAAN
Dr. Haber is the Ursula Springer Leadership Professor at NYU Meyers. Dr. Haber is the NYU Meyers leader of interprofessional education and practice, with a special focus on oral-systemic health, collaborating with interprofessional partners at NYU College of Dentistry and School of Medicine and co-chairs the NYU Interprofessional Research, Education and Practice (IPREP) Steering Committee.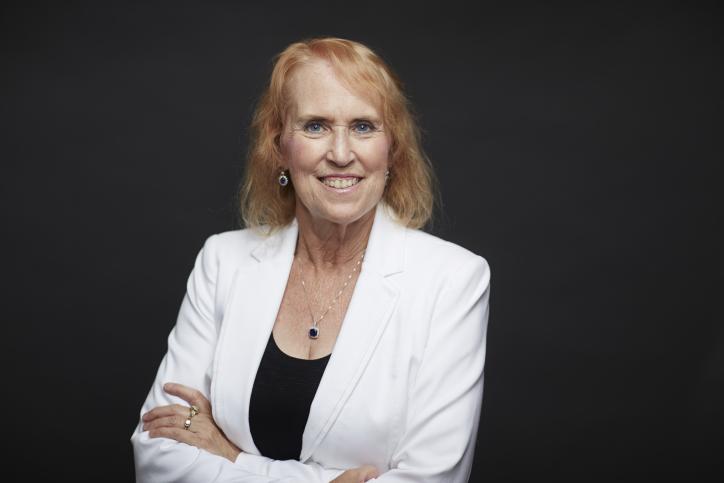 Donna Hallas, PhD, RN, PPCNP-BC, CPNP, PMHS, FAANP
Principle Investigator
Dr. Hallas is the Principle Investigator for this HRSA grant. She is a Clinical Professor and Director of the Pediatric Nurse Practitioner Program at NYU Meyers. Dr. Hallas has presented at national and international conferences on implementation of evidence-based practice in ambulatory pediatric health care centers. Her research focuses on improving health care outcomes for young children.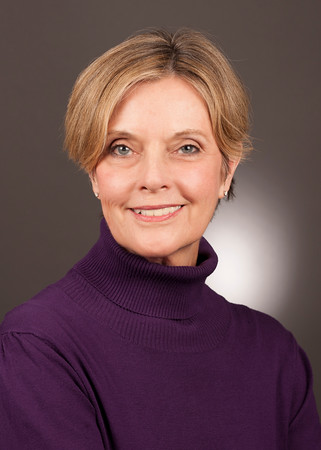 Erin Hartnett, DNP, APRN-BC, CPNP
Dr. Erin Hartnett is the Program Director for the NYU Meyers' oral health programs: Oral Health Nursing Education and Practice (OHNEP) and Teaching Oral Systemic Health (TOSH). Dr. Hartnett has developed a national interprofessional oral health nursing curriculum and has coordinated many oral health interprofessional experiences with NYU Nursing, Medical and Dental schools.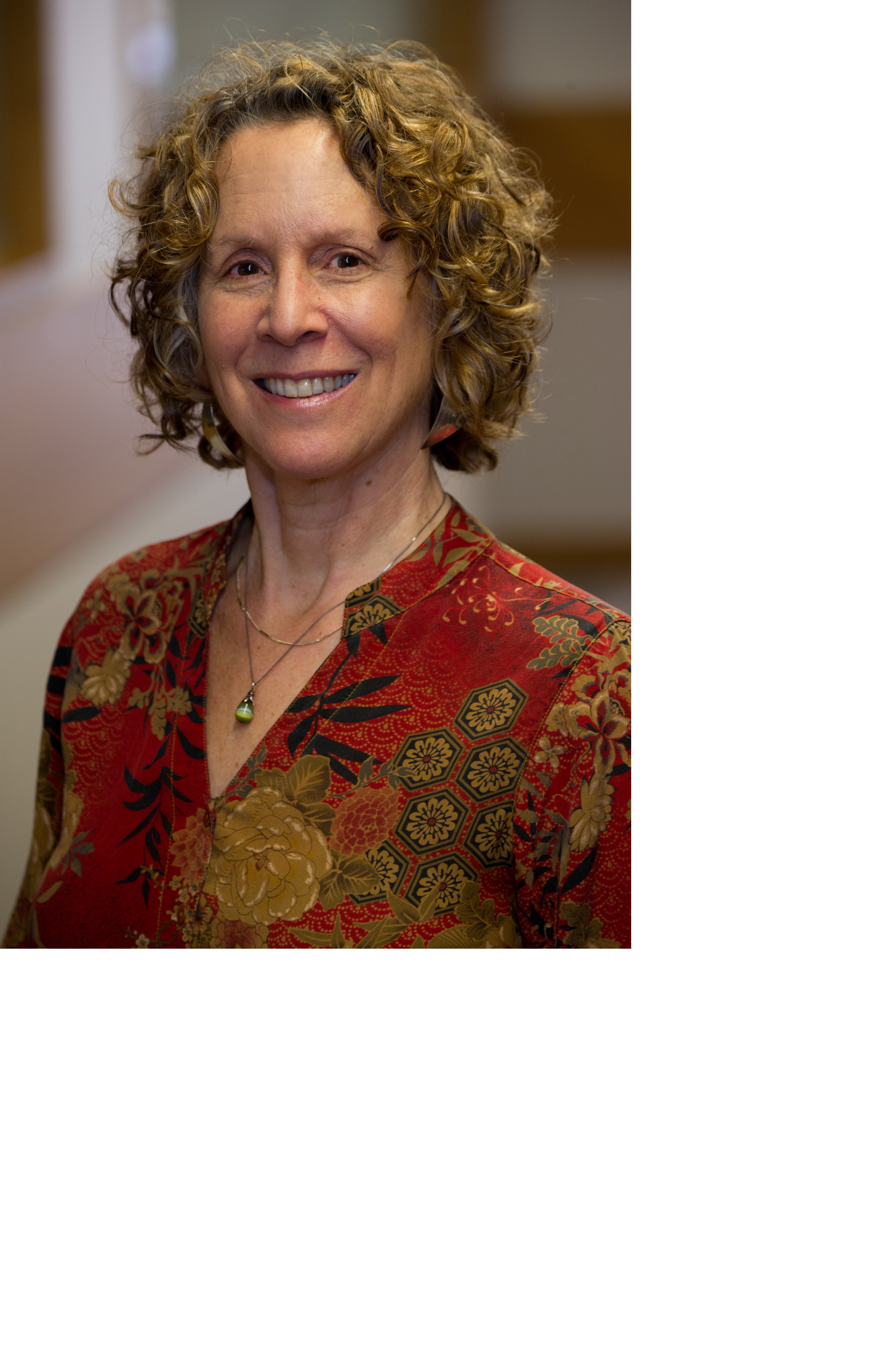 Susan Jacobs, BSN, MLS, MA
Susan Jacobs serves as Health Sciences Librarian (Curator) at New York University's Elmer Holmes Bobst Library, providing instruction, collection development, faculty liaison, and reference assistance for students and faculty at NYU Meyers and the NYU Steinhardt School departments of Communicative Sciences & Disorders,  Occupational Therapy, and Physical Therapy.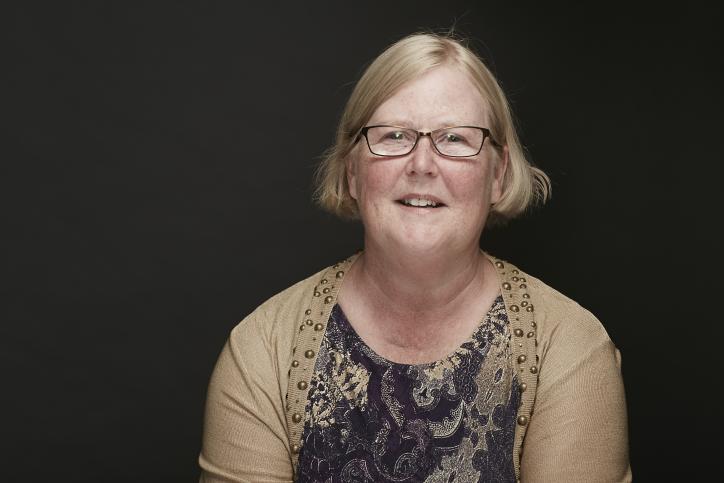 Dr. Robin Klar Sr., DNSc, RN
Dr. Klar is Assistant Clinical Professor at NYU Meyers. She is a community health nurse with a focus on primary prevention. She has taught the Population-focused Care course to all graduate students since 2014, bringing together a project-based, team learning methodology to develop a deeper understanding of the impact of the social and physical determinants of health on population health outcomes.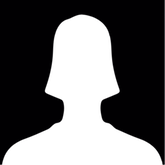 Barbara Krainovich-Miller, EdD, RN, PMHCNS, ANEF, FAAN
Dr. Krainovich-Miller has over 45years of experience as a nurse educator. She has taught at the BS, MS, DNP, and PhD levels. She is an expert in curriculum development and evaluation based on adult teaching/learning theory, clinical evaluation in the clinical and simulation settings, teaching and evaluating evidence-based practice clinical outcomes, clinical microsystems/quality improvement projects, and interprofessional education initiatives.
Mary Jo Vetter , AGPCNP-BC
Mary Jo Vetter is a Clinical Associate Professor and Director of the Doctorate of Nursing Practice Program at NYU Meyers.
Ryan Waingortin, BS
Instructional Design Coordinator
Ryan is a Research Scientist and Instructional Design Coordinator on this grant. He has a background as an English as a Second Language (ESL) teacher and as a digital learning specialist, leading digital media design programs for students from underserved communities around New York City. Ryan is responsible for collaborating with NYU Meyers faculty to produce e-learning modules and other media related to the grant.